Recommended Music Lessons Schools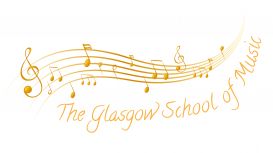 The Glasgow School of Music offers a wide range of music lessons available at all levels, taught by highly passionate, experienced, and motivated teachers. You will be able to learn a wide range of

instruments to further develop your skills, for exam purposes, or for your own enjoyment.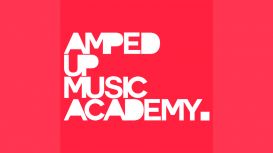 Amped Up Music Academy is an independent music school in Doncaster that provides one to one and group lessons on instruments such as the guitar, drums, piano, bass, keyboard and vocals. All ages and

abilities are welcome.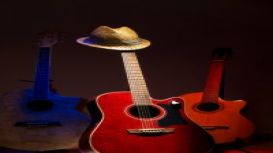 I am a professional guitar teacher and musician offering one to one lessons from my home in Sandhurst. All styles taught Acoustic, electric and classical Patient and friendly tuition in a relaxed

environment 38 years teaching experience Guitar teacher for Wellington college, Bearwood college, Yamaha Music schools, Hampshire music service, Thames valley university and Berkshire Maestro's. www.guitarlessonsbracknellforest.co.uk.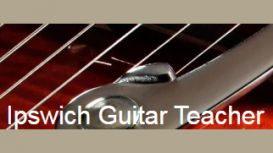 Professional Guitar Tuition In Suffolk. Andy Bartlett provides electric & acoustic guitar lessons for all ages, all levels of ability, any style and at sensible prices. Welcome to Ipswich Guitar

Teacher. My name is Andy Bartlett, I am a professional musician and music teacher. I have a great deal of experience playing in bands, recording, producing and, most importantly, teaching guitar. I have developed my own guitar teaching style and my aim is to pass on the knowledge I have gained with guitar tuition courses that are specifically tailored for each individual.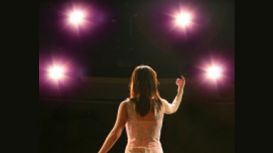 Andy Follin is a Certified Master Teacher (CMT) of Estill Voice Training (EVT) and one of the most respected vocal coaches currently working in the UK. Certified EVT representatives are an elite group

of teachers and coaches - internationally recognized for their extensive knowledge of the voice, and for the innovative teaching techniques they employ in their singing lessons and vocal coaching sessions. Andy is the only Certified Estill teacher currently working in the North of England.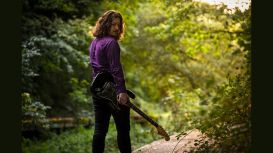 We all love music; it holds a power that very few things can hold in life. It can evoke memories, push us to dance, move us to tears, bring joy in the best of times and comfort us in the worst. It is

something very few people can live without. Often as listeners we are powerless to it and yet there are those us who can wield its power and make it live through us in a way that cannot be imagined; we call ourselves musicians and I can tell you as one who has played for nearly ten years, performed in countless bands, written numerous songs and has earned a First Class Bachelors Degree in its study I could not begin to express how great my life has been because of it and how much of close friend music has become.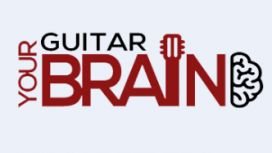 Are you a beginner guitar player? Maybe you've been playing for years and are fed up & frustrated? Call 077384 33629 today to book your 1st special offer lesson, or email: info@yourguitarbrain.com

Acoustic & electric guitar lessons with professional session guitarist, tutor and writer Tammy-Tiff B. Helping you become the guitar player you've always wanted to be.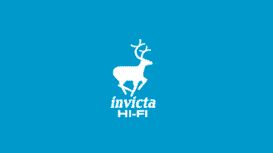 Lessons offer a forum where children can learn to accept and give constructive criticism. Turning negative feedback into positive change helps build self-confidence. By learning about and playing a

variety of instruments, kids can discover how music plays a critical role in other cultures. For instance, bongos and timbales may introduce children to African and Cuban styles of music. Although the modern-day violin has roots in Italy, learning to play it exposes children to classical music popularized by German and Austrian musicians.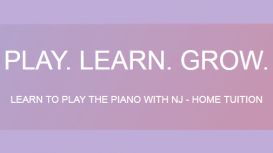 Piano lessons and Music Theory, progress through pianist grades or learn to play just for pleasure. All ages and ability levels are welcome. I have been playing the Piano for over 20 years and in that

time I've enjoyed performing for friends, family and as work.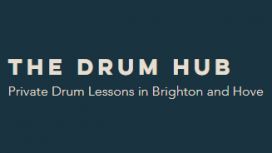 Private drum lessons in Brighton and Hove, Learn drums in our fully equipped music studio in a fun relaxed atmosphere, whether you are a complete beginner or wish to improve your existing drumming

skills we're the place for you.