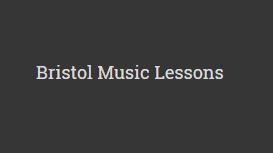 bristolmusiclessons.co.uk
James Burgess is a musician and teacher from Bristol. He has played guitar and bass guitar in many of the best professional function bands locally and nationally at hundreds of gigs, festivals and

parties. He has also worked at national level festivals and gigs as a stage technician. James has been teaching guitar, bass and ukulele for seven years. Lessons are tailored around the learners interests and aspirations. Students can choose to take music grade exams, or to study around what interests them.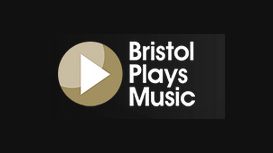 Colston Hall is thrilled to be presenting their very first accessible festival, Fast Forward Festival, featuring a flagship performance by. Ableton Live is a revolutionary approach to music creation

and performance allowing ideas to be combined, edited and arranged on-the-fly.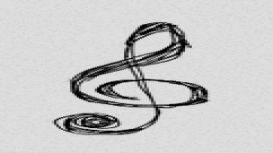 The Crotchet Factory, based in Eastville, Bristol, offers music classes and courses for babies, toddlers, children and adults. Students of The Crotchet Factory are in a unique position of having the

opportunity of progressing through a tried and tested method of music education, starting from 6 months. Working through multiple levels of courses, these music course give an all-important grounding in music whilst instilling a life-long passion for everything music can offer!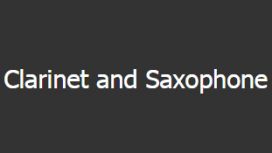 Laura Porter graduated from the Royal Welsh College of Music and Drama as a clarinet specialist and now works as a freelance musician and teacher in the South West. She is a founder of Bristol

Woodwind and of the Livas Quartet. Laura works as a clarinettist, bass clarinettist, alto, tenor and baritone sax player and is a full member of the Incorporated Society of Musicians.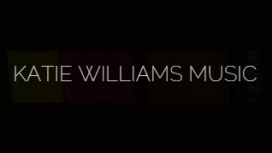 I moved to the UK 9 years ago, and was awarded a 1st Class Music Degree from Bristol University in 2011. My teaching experience spans ages 8-80, beginners to advanced, those sitting formal exams and

those who are 'exam-phobic', those with no confidence to those with confidence to spare. I believe I have an ability to really connect with people, and communicate in a way that fosters understanding and achievement.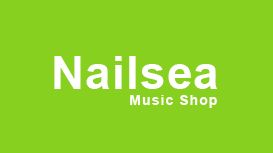 Nailsea Music Shop is one of Bristol's leading retailers of sheet music and student musical instruments including guitars, digital pianos, ukuleles, flutes, clarinets, saxophones, trumpets, cornets,

violins and cellos from trusted manufactuers such as fender, yamaha, trevor james, jupiter, freshman, tanglewood, stentor, buffet, pbone and many more. we provide music tuition, an instrumental rental scheme, repairs, sheet music and instrument sales.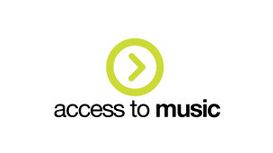 Access to Music is a great place to move onto after leaving school. If you have a passion for music or media, then you will get a unique experience at Access to Music. You will be able to dedicate

yourself wholly to your passion with a focus which will produce great results. You will be surrounded by like-minded people and will be taught by experienced musicians and media people with first-hand industry experience. And remember, that studying music doesn't restrict your job propects.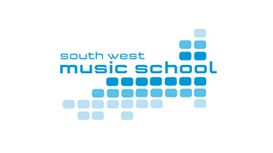 South West Music School is part of a national network of Centres of Advanced Training supported by the Department for Education Music and Dance Scheme for exceptionally talented young musicians aged

between 8 and 18. Funding provided by the Department for Education ensures that each student has adequate resources to undertake the scheme and that all costs are met according to need.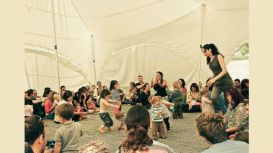 JollyTots - Music and Singing Workshops for Under 5's and their grown-ups! Classes are suitable for babies, toddlers and pre-schoolers. If you have more than one child, please bring both along to the

class, discount is available! (see below). Classes are run on a drop-in basis so come when you can and pay as you go!