Recommended Music Lessons Schools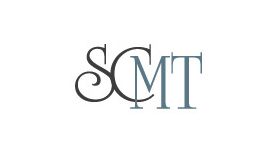 Serving the local community since 2005, we have over 50 local music teachers to choose from (including at least 30 piano teachers). Money back when you recommend us. Termly concerts, competitions,

pupil support services and progress reviews. More than 180 ABRSM practical music exam passes in 2013.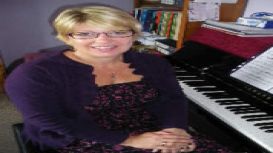 My musical path began at the age of 8, when I had weekly piano lessons. My first piano was a condemned piano from the 1920s, and none of the notes I was capable of producing would have taken it off

the condemned list!. I wasn't a natural, it took me quite a few years to really understand the concept of rhythm. Nevertheless my long-suffering piano teacher was very patient with me, and my parents continued to encourage me to practice.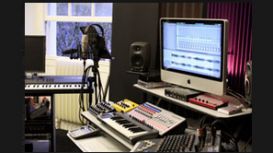 Since 2008 Abstract Source has been working with aspiring music producers, musicians and DJs from across the globe, helping them to achieve their goals. Abstract Source also provides a production,

mixing and mastering service whereby clients can participate in the process and gain invaluable knowledge.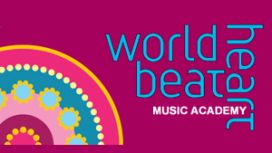 The World Heart Beat Music Academy envisions a world where music, as a universal form of communication, bridges cultural, political, economic and linguistic barriers. The Academy aims to bring the

myriad of the world's cultures together through music, providing an environment where all people can experience harmony with their fellow citizens and be empowered to create a feeling of identity and oneness with humanity at large.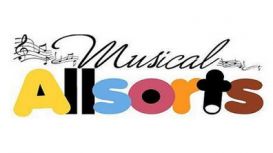 We provide tuition for allsorts of music, allsorts of dance and allsorts of drama for allsorts of people in Halton, Cheshire and Merseyside! At Musical Allsorts we pride ourselves on the quality of

our teaching and as such, we only recruit highly qualified and experienced music teachers. All of our teachers can create lessons to suit your needs, whether you just want to learn for fun or work towards exam qualifications. We offer exam tuition in ABRSM, Trinity and LCM qualifications.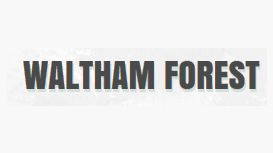 I am an experienced and certified Music Tutor providing guitar, bass, ukulele and music theory lessons in Highams Park, Waltham Forest. I am an award winning musician who is experienced in teaching

students of all different ages and abilities ranging from beginner level to advance. I teach students so that lessons are tailored towards their requirements, whether you would just like to learn your favorite songs, or achieve grades and accredited qualifications, I can help!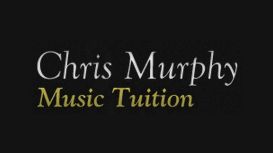 chrismurphymusictuition.co.uk
Ed, FISM, has almost 40 years international experience as a music educator teaching students of all ages from complete beginners to advanced level. He has had wide professional experience both as

freelance musician, classroom and instrumental music practitioner. He has taught in specialist music schools, colleges and universities in Scandinavia and the Arabian Gulf, as well as in mainstream and special schools in the UK.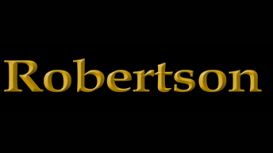 Robertson Music School (formerly Hooters Music School) is long established at 218 St Albans Road Watford, we have been at this site for over 20 years when we amalgamated with the Hammonds Music

School. Most of our teachers have been with us since the begining and they previously taught for Hammonds of Watford Music School.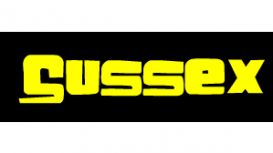 The Sussex Rock School is one of the leading and longest running institutions in the South East for rock and pop music tuition. Since 1994, musicians of all ages have been given the chance to learn

music in all contemporary styles, on their chosen instruments. Lessons are provided individually and in groups, on guitar, bass, drums, keyboards, vocals and band skills.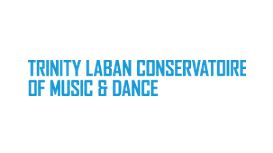 Trinity Laban's unrivalled training programmes at Undergraduate and Graduate level build on over a century's experience. We deliver a high standard of professional training across a broad range of

musical genres and styles, preparing you for opportunities in the fast-evolving, exhilarating music world.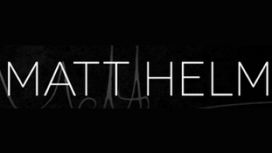 I am a guitar teacher in Hampton Wick, South West London, close to Teddington and Kingston upon Thames. I teach electric and acoustic guitar to students of all ages and ability levels. I teach

acoustic and electric guitar, covering rock, pop, indie, blues, soul, funk, metal and folk. However, more importantly than any specific style, I teach how to approach, practice and learn music in general.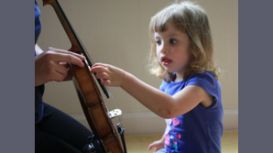 First Steps To Music is an independent music class for babies, toddlers and pre-school aged children and their parents/carers in Glasgow's West End run by Katie Dick, a mum and a professional and

highly experienced early years musician. Katie set up her classes with the aim of providing exciting, fun and high quality musical activities that the whole family can enjoy together!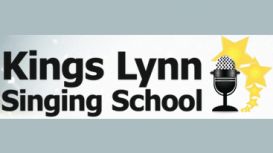 kingslynnsingingschool.co.uk
I pay just £1.00 now for my first lesson through the 100% secure checkout and any future lessons I attend will be charged to my card securely & easily the day before my lesson, so I don't need to

carry cash. I understand I can re-arrange my lessons any time and that late cancellations/alterations within 24hrs of the lesson are fully chargeable.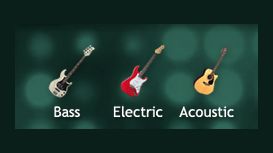 Whether you've been playing your whole life, or have never picked up an instrument before, it doesn't matter; I tailor the lessons to suit your needs. Just tell me where you want your playing to be,

and I will get it there. Alternatively, if you just want to *play bass*, then leave it to me to come up with fun but challenging lessons for you. Either way, you can have as much or as little control over the lesson structure as you want.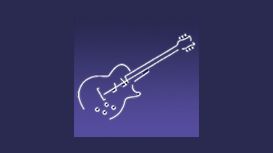 Whether you are choosing music as a career or maybe just something to impress your friends with we have your interests as our entire motivation. Our commitments will allow you to explore your

individual goals. Motivation comes from many places, one of which is the financial outlay, it is recommended that course fees are paid in advance; the psychological effect of paying up front will drive the individual to success. We accommodate for all ages and abilities. What is expected from you?