Recommended Music Lessons Schools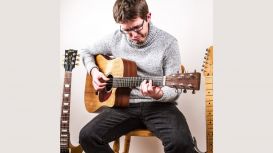 Bedford Guitar Lessons, for all levels of ability, including Acoustic, Classical, Electric guitar lessons. If you're looking to learn guitar, then you've come to the right place. You may be looking to

improve your current standard, would like to learn the guitar for the first time, haven't played guitar in a while, or you'd perhaps you'd like to do some grades.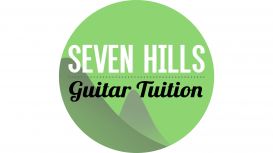 Seven Hills Tuition are guitar teachers in the South Yorkshire area. We can teach an array of styles for any age or ability. We can teach Trinity Guildhall, ABRSM or Rockschool grades and can even

come to your door for your lesson!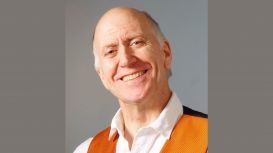 Singing Lessons - Beginners, Advanced or Just for Fun - Vocal Tuition and Coaching Holistic training to build the voice and find free expression in words and music.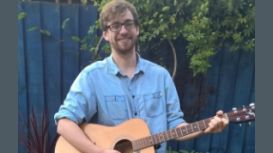 I offer Guitar lessons to all age groups and abilities and I'll even travel out to you. Whether you want to brush up on your soloing or just pick up a few basic chords I can help. I've been teaching

Guitar for 5 years now and hold a Grade 6 Distinction in Guitar (RGT).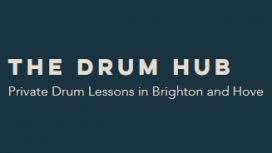 Private drum lessons in Brighton and Hove, Learn drums in our fully equipped music studio in a fun relaxed atmosphere, whether you are a complete beginner or wish to improve your existing drumming

skills we're the place for you.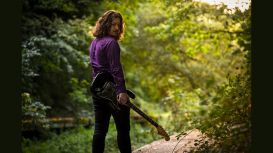 We all love music; it holds a power that very few things can hold in life. It can evoke memories, push us to dance, move us to tears, bring joy in the best of times and comfort us in the worst. It is

something very few people can live without. Often as listeners we are powerless to it and yet there are those us who can wield its power and make it live through us in a way that cannot be imagined; we call ourselves musicians and I can tell you as one who has played for nearly ten years, performed in countless bands, written numerous songs and has earned a First Class Bachelors Degree in its study I could not begin to express how great my life has been because of it and how much of close friend music has become.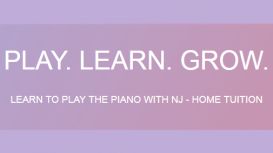 Piano lessons and Music Theory, progress through pianist grades or learn to play just for pleasure. All ages and ability levels are welcome. I have been playing the Piano for over 20 years and in that

time I've enjoyed performing for friends, family and as work.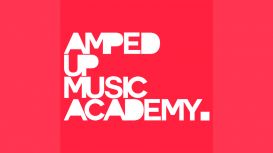 Amped Up Music Academy is an independent music school in Doncaster that provides one to one and group lessons on instruments such as the guitar, drums, piano, bass, keyboard and vocals. All ages and

abilities are welcome.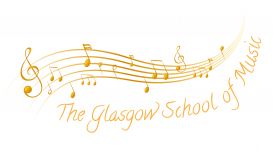 The Glasgow School of Music offers a wide range of music lessons available at all levels, taught by highly passionate, experienced, and motivated teachers. You will be able to learn a wide range of

instruments to further develop your skills, for exam purposes, or for your own enjoyment.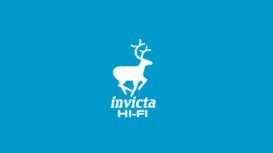 Lessons offer a forum where children can learn to accept and give constructive criticism. Turning negative feedback into positive change helps build self-confidence. By learning about and playing a

variety of instruments, kids can discover how music plays a critical role in other cultures. For instance, bongos and timbales may introduce children to African and Cuban styles of music. Although the modern-day violin has roots in Italy, learning to play it exposes children to classical music popularized by German and Austrian musicians.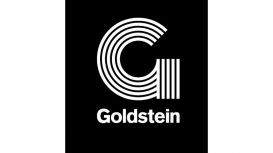 We're music production specialists in London, working with global agencies and brands to create powerful, impactful, award-winning work. Creatively led by the renowned composer and audio branding

consultant, Jonathan Goldstein, the company has scooped up an impressive array of awards including D&AD, British Arrows, London International Advertising Awards, Kinsale Shark Awards and Music and Sound Awards.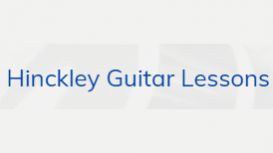 Online or one to one electric and acoustic guitar, bass, ukulele, banjo and singing lessons... We are open 6 days a week all one to one lessons. RGT certified through the London School of Music and we

have a 100% pass rate.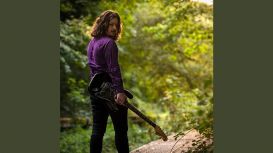 Tom's a Guitar, Bass and Ukulele Player available for tutoring across North West Kent and the South East. Based in Gillingham, Kent, he has over 10 years of performing experience and 5 years'

experience in tutoring, teaching all age groups both in 1on1 and group lessons. He has performed and studied in a wide array of situations achieving both a Diploma and a First Class Honours Degree from the Institute of Contemporary Music Performance (ICMP) one of Europe's Leading Contemporary Music Schools.