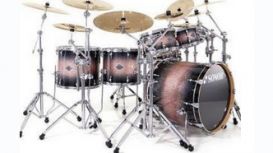 Our music schools in Plymouth and Ivybridge offer tuition for musicians of all ages and standards, with qualified music teachers and an excellent record of achievement. Our expert music tutors include

guitar teachers, piano and keyboard teachers and drums and percussion teachers.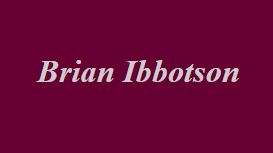 Performance on flute, soprano, alto and tenor saxophones. Covering several genres including progessive jazz, funk, rock, folk and classical music. Specially interested and expert in adding color and

extra dimension to ensemble through improvised solos, fills and sustained ambient backing as musical enhancement. From concert pieces to jazz grooves, the choice is yours.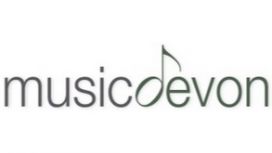 Music Devon is a not-for-profit co-operative of music teachers working in the Devon area. We teach in over 50 schools across the county, providing anything from private lessons to group teaching in

schools and Wider Opportunities work. Alternatively, you can now use the new online submission form at the top of the page!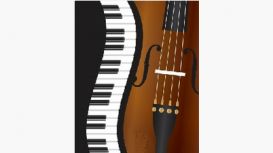 When I was 4 years old, whilst on a shopping trip with my parents, I discovered an electric keyboard on display in a department store. Whilst my parents were looking at items on the next shelf, I

entertained myself by pressing all the keys. It took all their efforts to drag me away, after which they surprised me for my birthday by giving me a keyboard. The rest, as they say, is history.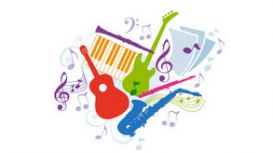 Yvette has a rich and varied musical background. Her higher education studies took place at both Anglia Ruskin in Cambridge and Dartington College of Arts, Devon, where she studied audio electronics,

sound engineering, advanced piano performance, composition, music orchestration, theatre performance, creative writing and dance, amongst other areas of study. Yvette achieved a 2:1 in a BA Honours Degree: Music with Performance Arts.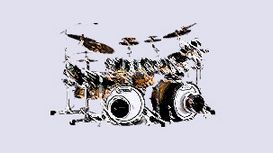 I started to play drums at 10 years old and have been performing since age 12. I keep myself in regular performance practice and work with many different artists in the area. I am a keen drummer with

a passion for teaching; I also play guitar and many other instruments. This is particularly useful as I can "jam" along with my students and help them simulate real life performing.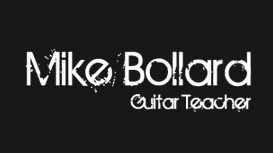 Weekly or fortnightly lessons can be arranged to suit your needs or and you can book 'pay as you go' so you can dip in and out as you need. Learning the guitar is a great way of building confidence,

raising esteem, developing communication skills and learning teamwork.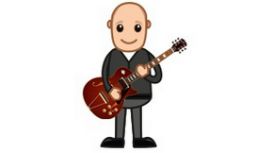 Mike Eaves is an accomplished musician, teacher and composer. He comes from a musical background and has been playing the guitar for over 30 years. Throughout his childhood Mike received expert

private tuition from several renowned teachers including John Etheridge, Cedric West and Phil Lea to name but a few.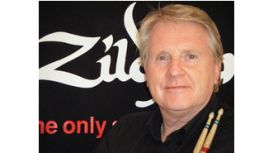 Welcome to DRUMSTYLE DRUM KIT TUITION EXMOUTH and the EXMOUTH DRUM SCHOOL. DRUMSTYLE was founded by professional drummer, tutor and drumming author JIM FERRIS in 1989 and offers individual drum kit

lessons at a studio located in EXMOUTH, East Devon, U.K. Absolute beginners are very welcome and account for around 60% of new students.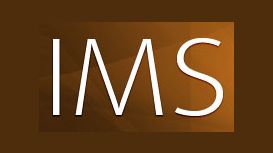 Founded in 1991, our music service is now firmly established as a principal provider of music tuition in the South West, providing a unique and proven service to over 85 schools. For a full list of

our services please visit our Service To Schools page. To maintain high standards of teaching, our provision is split into geographical areas, each overseen by an experienced and dedicated manager.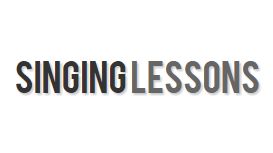 If you're looking to learn to sing, whether you're a complete beginner or if you've been singing for years you're in the right place! I offer structured, tailored singing lessons that guarantees your

best possible progress. I cover a range of different styles, tutoring vocal students of all ages and abilities to help pupils reach their full vocal potential.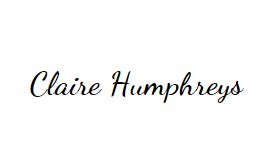 I became a Piano Tutor because I want to share the pleasure and satisfaction I get from this amazing instrument with as many people as possible. Playing the piano is about more than just hitting the

right keys in the right order. It's about conveying emotion through sound. I focus on teaching my students to listen as well as play, encouraging them to really engage with the music as well as teaching technical proficiency.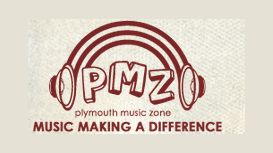 Plymouth Music Zone is an award winning music charity that believes passionately in the power of music to reach out and help transform the lives of some of the most vulnerable children, young people

and adults across Plymouth and beyond. Despite being hugely lucky enough to have a wonderful bespoke music education centre and high tech facilities everyone can benefit from, you'll soon find that Plymouth Music Zone is so much more than bricks and mortar or fancy fixtures and fittings.
My name is Dennis Frere-Smith and I offer my services as a teacher and performer of the highest calibre. During the last 30 years I have gained experience as a professional musician, conductor,

arranger, bandleader, entertainer and teacher in a broad range of performing arts and educational areas. As a teacher I have an honours degree from Salford university, a PGCE in secondary music and management and an Advanced Teaching Certificate.