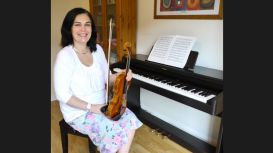 During her postgraduate studies at the RSAMD, Sarah led the Symphony Orchestra, the Chamber Orchestra, the Opera Orchestra and the Academy Strings. She also led Opera West and was the Early Music

Orchestra Leader at the 24th Annual International Workshops held in Glasgow in 1995. As a soloist, she played the Concerto in A Major No. 5 by Mozart with the RSAMD Chamber Orchestra.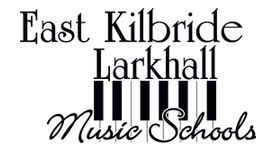 musicschoollanarkshire.co.uk
East Kilbride & Larkhall Music Schools deliver a wide range of music lessons/courses at many levels to suit your needs and aspirations, with highly sympathetic and motivated teachers. You can learn to

play a wide range of instruments or further develop your skills for exam purposes or just for fun. We provide most instruments at the music schools for you to try out at the first lesson.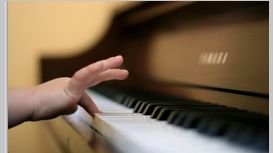 My name is Lee Gallacher. I've been playing the piano since I was five, so I know how nerve wracking it can be to learn an instrument - and the difference a good teacher makes! I've been teaching for

over 10 years, taking countless pupils through their own ABRSM examinations. I've taught all 8 grades in that time, and its been a pleasure to watch pupils of all ages, backgrounds and experience levels achieve their goals and learn to play this wonderful instrument.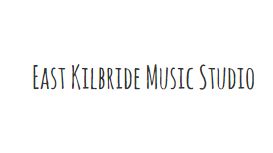 Come and rehearse at East Kilbride Music Studio. We have two professionally built Rehearsal rooms fitted with a fender supersonic 60watt amp, ashdown 300watt bass amp, peavey 6505 60watt amp, Laney

TT50h with Cabinet and a marshall MG as a backup/keyboard amp. We also have a Yamaha stage custom 6 piece drum kit with full hardware and Premier artist series brass snare. Lastly we have a 1000 watt PA system with EV speakers.