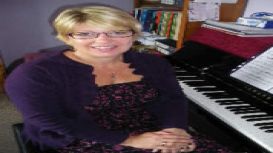 My musical path began at the age of 8, when I had weekly piano lessons. My first piano was a condemned piano from the 1920s, and none of the notes I was capable of producing would have taken it off

the condemned list!. I wasn't a natural, it took me quite a few years to really understand the concept of rhythm. Nevertheless my long-suffering piano teacher was very patient with me, and my parents continued to encourage me to practice.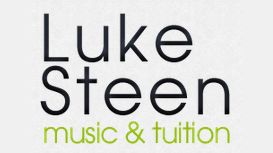 Luke Steen is a young musician experienced in many different musical genres, instruments, styles, situations and scenarios. Ready and willing to perform at parties, events and in bands in any number

of functions. Using music theory he was able to adapt what he knew onto the piano keyboard where he would not achieve virtuoso like ability but yet an understanding that would further his songwriting and musicianship.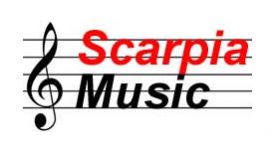 Scarpia Music is a teaching and performing team specializing in a number of disciplines including the teaching of various instruments, singing and theory. The staff are also performers and have in the

past performed professionally for orchestras, bands, operas and concerts as well as soloists in a variety of other formats.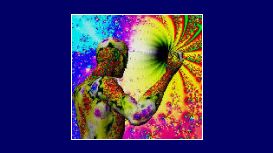 My name is Brian and I'm a qualified music teacher based in Ryde. If you live on the Isle of Wight and would love to play the acoustic guitar, ukulele or keyboards, I have the tuition to help you play

any musical style and reach the next level.