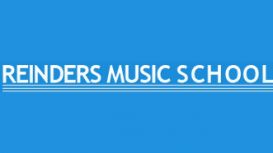 reindersmusicschool.co.uk
The Reinders Music School is a small and private music school run by Esther Reinders, a former pupil of Madam Papuchado, Juan Carlos Zorzi and Dr. Enrique Barenboim. Our vision is enriching people's

lives through quality music tuition. So, whether you are a serious or amateur musician with a specific requirement, or a parent looking to enrol your child, we would like to hear from you.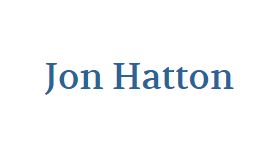 I am based in East Finchley in Barnet but am able to teach across North and Central London. Whether you are a beginner, intermediate or experienced player, younger or older, I am keen to help you

reach your musical goals. I am particularly passionate about working with those who require specific support and those with SEN (Special Educational Needs) such as Learning or Behavioural Difficulties.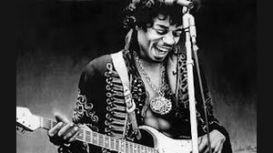 Once you have made up your mind to have guitar lessons it is sometimes difficult to find the right guitar teacher. If you want to learn the guitar you can find yourself wasting hours trying to create

a professional sound and becoming frustrated with the results.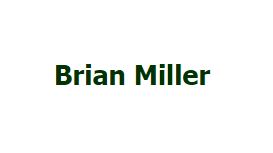 Involved in the world of both 'pop' and jazz for over 40 years, Brian was Musical Director for Marian Montgomery for over ten years, was part of the orchestra at CATS for 21 years and a member of

successful jazz fusion bands Isotope and Turning Point.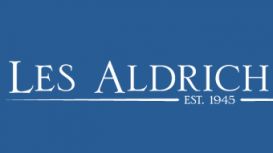 ABRSM & Trinity Guildhall, PVG, Composers A-Z, Me & My Piano and much more), Instruments (guitars, violins, cellos, digital pianos, recorders, flutes, clarinets, mandolins, banjos and harmonicas) as

well as a wide variety of accessories and extras (too many to list!). Our experienced and knowledgeable staff are always on-hand to help you with any music related queries.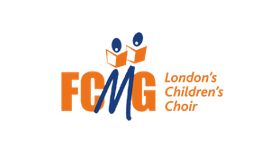 FCMG (Finchley Children's Music Group) is a UK youth choir, for children aged 4 to 18. It is dedicated to the promotion of choral music for young people. It is a highly versatile group of mixed-voice

choirs producing a natural, vibrant vocal quality together with a high level of musicianship and professionalism. If you want to hear London children singing, or to join in, then please contact us for more information.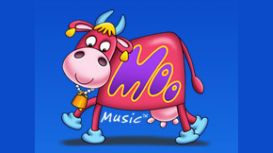 Moo Music is a great fun and interactive regular music session for 0 to 5 year old children and their parents, grandparents or carers too, where the children sing, dance and play. Music is an

essential part of every child's development and the 100 original Moo Music songs used at the sessions are positive, uplifting, fun and educational.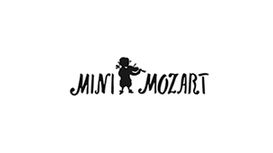 Babies are on the most magical voyage of discovery - everything they experience shapes how they understand the world and up until a child sees someone playing live music, it doesn't make sense. It's a

disembodied sound that comes from a box plugged into the wall.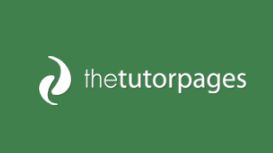 Since 2008, The Tutor Pages has been providing useful information and advice on all aspects of the UK private tuition industry. It lists thousands of articles on all subjects relating to tutoring, and

has published an acclaimed e-book for tutors. It is a member of the UK Association of Online Publishers. Its founder, Henry Fagg, has had over 15 years' experience in the private tuition industry. You can read his blog here.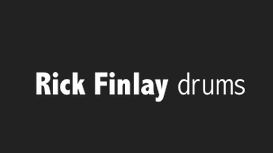 A full-time professional drummer, percussionist and teacher since 1983, Rick's performance credits include Just East, Liane Carroll, Si Cranstoun, Des O'Connor, Jacqui Dankworth, Sinéad O'Connor and

Mari Wilson. His career as West End theatre drummer has included a 22-year run at Blood Brothers as well as Little Shop of Horrors, Chess, Time, and has seen him accompanying stars like Mel C, Natasha Hamilton, Marti Pellow, Cliff Richard, Stephanie Lawrence, David Cassidy and David Soul.