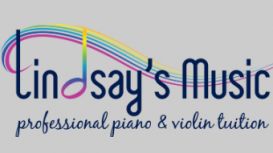 Research has shown the many benefits that music lessons have for individuals. For children, it assists better learning, discipline, team working, creativity and builds life skills. Music is for

everyone and I'm here to help you identify and achieve your own goals. I can offer a flexible schedule, so your piano lessons can take place at a time that suits you. I'd love to hear from you, so do click on the "Contact" page and get in touch!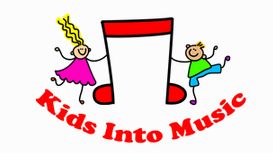 Hi, I am Carolyn, the founder of Kids Into Music, and I am offering music classes for primary age school children to gain musical knowledge and develop skills, in a fun environment. Growing up, I was

lucky enough to have lots of fun music experiences at school, given by a music teacher, and I am passionate that children continue to have these opportunities through classes such as Kids Into Music.