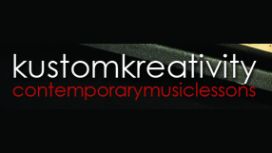 Professional private tuition tailored for each individual, whether it be learning favourite tunes or preparing for your next musical venture. Founded by Rob Piper, Kustom Kreativity is currently based

in Guildford and tutors happily travel to students all over the surrounding areas of surrey and hampshire. Kustom Kreativity offer lessons in a variety of different instruments, if you don't see the instrument you want to learn get in-touch and we will do our best to find help.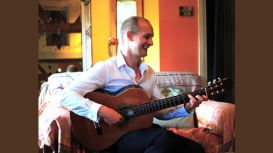 Welcome to my site, I'm Charlie and I create free guitar video lessons, catering to a wide range of abilities, teaching anyone and everyone how to play. The amount of content added to this site is

growing everyday. I offer private & group guitar lessons in the Guildford area, if you're interested check out some details here. I'm also offering sessions on Skype if you fancy learning guitar whilst sat on the beach! I have published two instructional ebooks, available on the Apple and Kindle stores.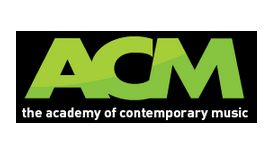 The Academy of Contemporary Music has been training artists, producers and business entrepreneurs for careers in the music industry since 1995. With our state-of-the-art facilities, world-class

faculty and extensive connections within the music industry, ACM offers music courses that develop you to your highest potential and, most importantly, immerse you in the music industry.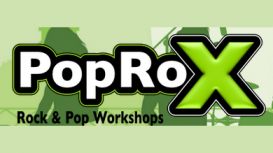 We teach, Guitar, Bass, Drums, Vocals and Band Performance from beginners upwards, ages 7 to 16. At PopRoX we utilise a song-lead teaching methodology whereby the children are taught how to play their

instruments while learning a contemporary song. We cater for beginners upwards tailoring the lessons to suit the learning ability of the student.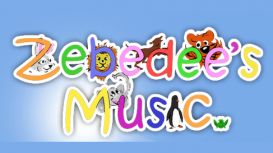 Are you looking for something fun to do with your little ones? Then you have come to the right place. With anything from banging drums, tickling your teddy, making lots of noise with your own band

sack or getting your spiders to climb the water spout, there's plenty for everyone to do at Zebedee's Music.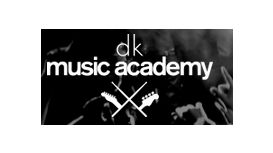 Hi there, welcome to DK Music Academy, the part time music academy for guitarists, bass guitar players, drummers, singers and even ukulele-ists (if that isn't a word then we are claiming it) to learn,

build technique, experience and build confidence. We offer 30 minute & 60 minute weekly lessons with our amazing tutors (we're biased but it is true) who are highly experienced, patient and passionate about learning to play. The criteria to be a student at DKMA is simply a wish to improve.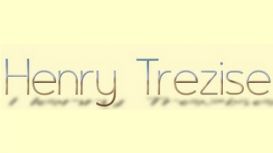 Henry is a classically trained pianist whose heart lies in pop, rock, blues and soul music. Based in Surrey, Henry has played a fair old range of gigs to date: anything from "your local pub" to The

Ritz Hotel; from Ronnie Scott's Club to Milton Keynes Bowl, (supporting U2.) Versatility is an essential requirement for success in the music industry.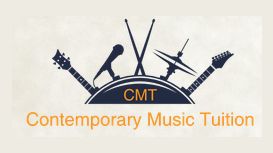 My son is literally buzzing after every lesson and practices all the time. He really looks up to his teacher - Jamie explores modern methods of teaching that keeps them engaged, & he is a great

example of how a music teacher should be. Learning at CMT has given me the confidence to play in a band and has really stretched and challenged me. I've been encouraged not just to tighten up my technique but also to play in different styles and try new things, which has really helped my playing a lot.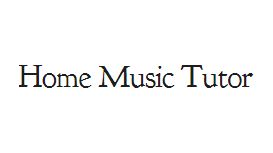 I studied music and teacher training in Aberdeen, graduating with a B.Ed(Hons) Mus in 1993. My performance studies were in clarinet, voice and piano. I played saxophone in the college jazz band and

samba band. The picture shows me playing Balinese Gamelan at Dartington International Summer Music School which I went to for two summers during university on an educational scholarship.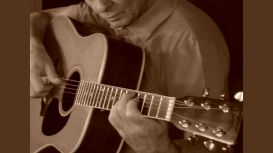 Peter has been teaching guitar full time for 15 years following a successful career in the music business that started as a teenager and spanned several decades. For many year he was a regular

instrumental and vocal performer at recording sessions, and on film, TV and radio. He has played at the Savoy, Dorchester, Inn on the Park and on the QE2. As a member of a leading society band Peter appeared at Kensington Palace, Woburn Abbey, Claridges and St. James Club for a Royal Wedding celebration.