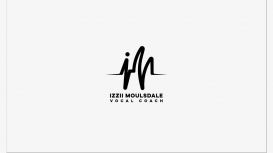 Hello there! My name is Izzii Moulsdale and I am a Vocal Coach from Southampton. I have been a Voice teacher for 4 years and have been performing since I was a teenager. I specialise in Contemporary

singing but am open to all other genres. My teaching will help you develop vocal technique, performance skills and an understanding of your voice. My lessons are always fun and I can guarantee you will not stop singing for the rest of the day!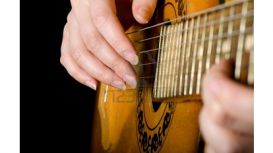 1 to 1 tuition is never going to be cheap, but my rates are very reasonable for what you are getting and it achieves so much that you can't achieve by teaching yourself or by internet lessons or

youtube videos. You can be of any age and a beginner, re starter or a more advanced player. If you wish to go the exam route I have a 100 per cent exam pass rate with many students attaining the higher marks of merit and distinction.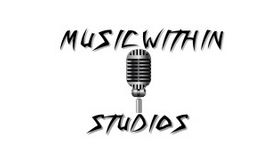 We have been in the business for many years now, we offer sound quality at affordable prices. Music has always been the centre of our lives and we have 22 years experience within the industry. Due to

our knowledge of sound quality we offer an affordale and great sounding studio in Reading for any style of music. The acoustics we have promise quality. The equipment is top of the range for example the P.A systems in each room are 1000w speaker units accompanied by 12 track input mixing desks.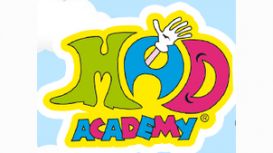 We provide weekly music and dance classes for babies, toddlers and preschool children. Our approach is fun, funky and physical and we pride ourselves on being free spirited and relaxed. Our classes

and children's parties are packed with music, movement, rhythm and dance. Our curriculum is carefully designed to develop and stimulate children at every stage, with age appropriate games and activities focused on promoting key skills.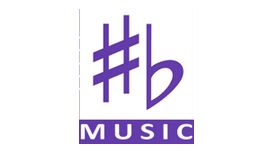 Helen is passionate about personalising learning of any kind for the students who she teaches and this is at the heart of her teaching style. She loves interacting with young people and thrives on the

challenge of making learning inspiring and perfectly tailored for every individual. She prides herself on building strong working relationships with each and every student she teaches, in order to enable them to achieve their aims and goals.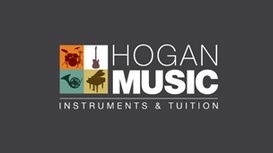 Having been established in Newbury for almost 30 years Hogan Music is the leading music store in West Berkshire, also covering Basingstoke, Reading, Swindon and Oxford, for all that a discerning

musician may need. Our generously stocked shop and on-line store provide a wide selection of equipment from classical, acoustic and electric guitars, drums, pianos, sheet music, sound and recording equipment through to a great range of orchestral instruments.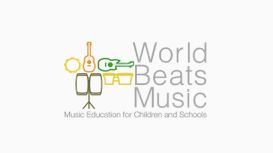 From world music workshops to drum kit and guitar lessons for individuals and small groups. We are a small but beautiful team; why not take a peek at who is behind making the music happen? Have a

snoop and find about our expert tutors or office champion and put a face to a name if you haven't met us already!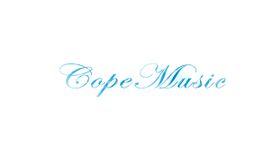 Nic Cope and Sarah Cope run a range of musical activities in the Newbury area, choral, operatic and instrumental. We offer many years experience in individual music tuition and provide music lessons

in our custom built music studio in Newbury. The following music lessons are available; trumpet lessons, trombone lessons, horn lessons, saxophone lessons, voice coaching / singing lessons and piano lessons.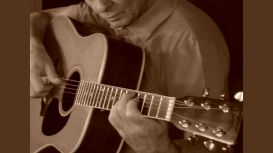 Peter has been teaching guitar full time for 15 years following a successful career in the music business that started as a teenager and spanned several decades. For many year he was a regular

instrumental and vocal performer at recording sessions, and on film, TV and radio. He has played at the Savoy, Dorchester, Inn on the Park and on the QE2. As a member of a leading society band Peter appeared at Kensington Palace, Woburn Abbey, Claridges and St. James Club for a Royal Wedding celebration.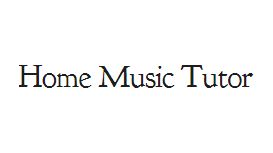 I studied music and teacher training in Aberdeen, graduating with a B.Ed(Hons) Mus in 1993. My performance studies were in clarinet, voice and piano. I played saxophone in the college jazz band and

samba band. The picture shows me playing Balinese Gamelan at Dartington International Summer Music School which I went to for two summers during university on an educational scholarship.