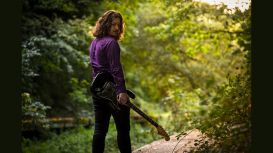 We all love music; it holds a power that very few things can hold in life. It can evoke memories, push us to dance, move us to tears, bring joy in the best of times and comfort us in the worst. It is

something very few people can live without. Often as listeners we are powerless to it and yet there are those us who can wield its power and make it live through us in a way that cannot be imagined; we call ourselves musicians and I can tell you as one who has played for nearly ten years, performed in countless bands, written numerous songs and has earned a First Class Bachelors Degree in its study I could not begin to express how great my life has been because of it and how much of close friend music has become.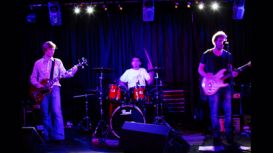 Sam Green is a drummer and musician living in Epsom, Surrey. From modest beginnings playing his favourite songs with friends, he progressed to studying at the Academy of Contemporary Music (ACM) in

Guildford and then into a full-time teaching and playing career. Notable highlights so far have been gigs at the Queens Stand in Epsom Downs with The Rockefellas, recording the album 'Reap' with the band UK Heights and playing live on BBC Radio Wales with singer/songwriter October.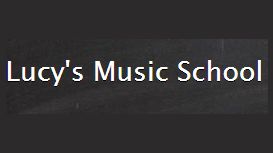 Have you ever wished you were able to play a musical instrument or sing like your favourite star? Do you envy those who can? Would you like to experience the enjoyment, exhilaration and excitement

that music can offer? Lucy's Music School (LMS) -based in Crawley, West Sussex- was established in 2012 to offer a range of musical tuition which is accessible to all.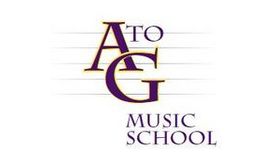 We offer one-to-one lessons for a variety of musical instruments and vocal coaching. It is our aim to tailor the 30 minute lessons to suit your needs, tastes and development. Whether you would like to

achieve Grades or learn as a Hobby is up to you! Adults welcome.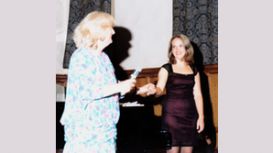 She studied music at Girton College, Cambridge and is well known locally for her work with people of all ages and abilities who share a common desire to learn to sing, whether it be as a hobby or part

of a full programme of tuition leading to University or College entrance. She firmly believes any person can learn to sing!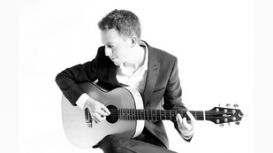 Phil Jones is an experienced and versatile UK guitar tutor and performer based in Horsham, West Sussex. With over 14 years playing experience, he teaches a wide range of musical styles in which he is

actively involved as a professional performer. A tutor of electric, acoustic & classical guitar, Phil is both a member of the Registry of Guitar Tutors (RGT) and Incorporated Society of Musicians (ISM). For several generations, his family have been involved in music.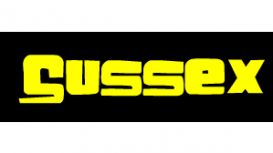 The Sussex Rock School is one of the leading and longest running institutions in the South East for rock and pop music tuition. Since 1994, musicians of all ages have been given the chance to learn

music in all contemporary styles, on their chosen instruments. Lessons are provided individually and in groups, on guitar, bass, drums, keyboards, vocals and band skills.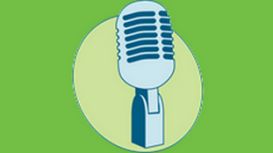 Beatrice studied Performing Arts at the Guildford School of Acting. She has worked as a professional artist appearing in productions of The King and I, Follies, Sweeney Todd and many more. She's

performed around the UK and Europe including the Chichester Festival Theatre and the Mayfair Theatre with a leading role in The Song of Singapore. Music is my passion and helping people express themselves through music really excites.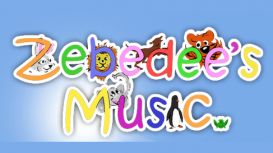 Are you looking for something fun to do with your little ones? Then you have come to the right place. With anything from banging drums, tickling your teddy, making lots of noise with your own band

sack or getting your spiders to climb the water spout, there's plenty for everyone to do at Zebedee's Music.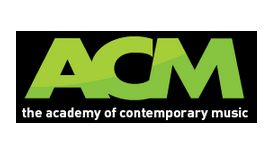 The Academy of Contemporary Music has been training artists, producers and business entrepreneurs for careers in the music industry since 1995. With our state-of-the-art facilities, world-class

faculty and extensive connections within the music industry, ACM offers music courses that develop you to your highest potential and, most importantly, immerse you in the music industry.