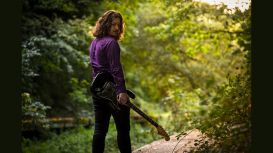 We all love music; it holds a power that very few things can hold in life. It can evoke memories, push us to dance, move us to tears, bring joy in the best of times and comfort us in the worst. It is

something very few people can live without. Often as listeners we are powerless to it and yet there are those us who can wield its power and make it live through us in a way that cannot be imagined; we call ourselves musicians and I can tell you as one who has played for nearly ten years, performed in countless bands, written numerous songs and has earned a First Class Bachelors Degree in its study I could not begin to express how great my life has been because of it and how much of close friend music has become.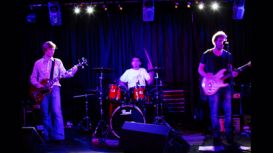 Sam Green is a drummer and musician living in Epsom, Surrey. From modest beginnings playing his favourite songs with friends, he progressed to studying at the Academy of Contemporary Music (ACM) in

Guildford and then into a full-time teaching and playing career. Notable highlights so far have been gigs at the Queens Stand in Epsom Downs with The Rockefellas, recording the album 'Reap' with the band UK Heights and playing live on BBC Radio Wales with singer/songwriter October.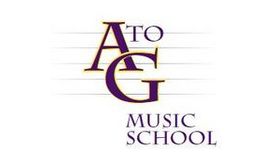 We offer one-to-one lessons for a variety of musical instruments and vocal coaching. It is our aim to tailor the 30 minute lessons to suit your needs, tastes and development. Whether you would like to

achieve Grades or learn as a Hobby is up to you! Adults welcome.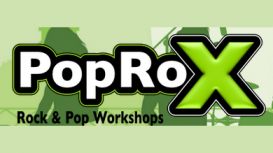 We teach, Guitar, Bass, Drums, Vocals and Band Performance from beginners upwards, ages 7 to 16. At PopRoX we utilise a song-lead teaching methodology whereby the children are taught how to play their

instruments while learning a contemporary song. We cater for beginners upwards tailoring the lessons to suit the learning ability of the student.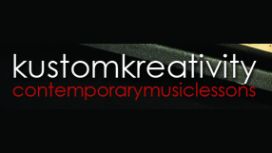 Professional private tuition tailored for each individual, whether it be learning favourite tunes or preparing for your next musical venture. Founded by Rob Piper, Kustom Kreativity is currently based

in Guildford and tutors happily travel to students all over the surrounding areas of surrey and hampshire. Kustom Kreativity offer lessons in a variety of different instruments, if you don't see the instrument you want to learn get in-touch and we will do our best to find help.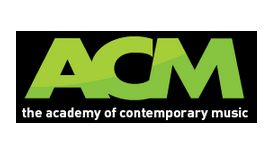 The Academy of Contemporary Music has been training artists, producers and business entrepreneurs for careers in the music industry since 1995. With our state-of-the-art facilities, world-class

faculty and extensive connections within the music industry, ACM offers music courses that develop you to your highest potential and, most importantly, immerse you in the music industry.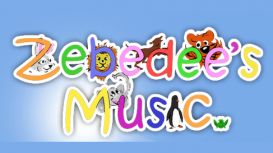 Are you looking for something fun to do with your little ones? Then you have come to the right place. With anything from banging drums, tickling your teddy, making lots of noise with your own band

sack or getting your spiders to climb the water spout, there's plenty for everyone to do at Zebedee's Music.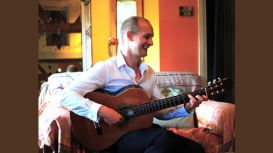 Welcome to my site, I'm Charlie and I create free guitar video lessons, catering to a wide range of abilities, teaching anyone and everyone how to play. The amount of content added to this site is

growing everyday. I offer private & group guitar lessons in the Guildford area, if you're interested check out some details here. I'm also offering sessions on Skype if you fancy learning guitar whilst sat on the beach! I have published two instructional ebooks, available on the Apple and Kindle stores.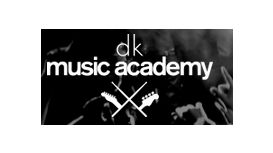 Hi there, welcome to DK Music Academy, the part time music academy for guitarists, bass guitar players, drummers, singers and even ukulele-ists (if that isn't a word then we are claiming it) to learn,

build technique, experience and build confidence. We offer 30 minute & 60 minute weekly lessons with our amazing tutors (we're biased but it is true) who are highly experienced, patient and passionate about learning to play. The criteria to be a student at DKMA is simply a wish to improve.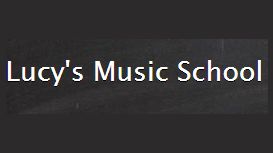 Have you ever wished you were able to play a musical instrument or sing like your favourite star? Do you envy those who can? Would you like to experience the enjoyment, exhilaration and excitement

that music can offer? Lucy's Music School (LMS) -based in Crawley, West Sussex- was established in 2012 to offer a range of musical tuition which is accessible to all.