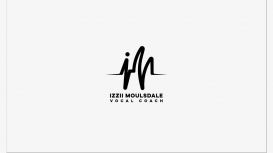 Hello there! My name is Izzii Moulsdale and I am a Vocal Coach from Southampton. I have been a Voice teacher for 4 years and have been performing since I was a teenager. I specialise in Contemporary

singing but am open to all other genres. My teaching will help you develop vocal technique, performance skills and an understanding of your voice. My lessons are always fun and I can guarantee you will not stop singing for the rest of the day!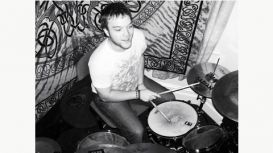 I have always enjoyed rhythm from an early age. Initially tapping along to music in the car, air drumming to Bon Jovi songs and watching great drummers perform, I realised that drums were the

instrument for me. My parents bought me my first drum kit when I was 10 and I was soon to learn that drums would be a lifelong passion.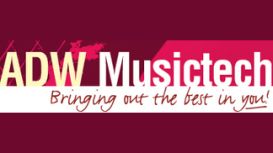 What is the groove merchant project? Groove merchant is a unique project funded by Southampton city council (music education services) and is a scheme designed to select the very best musician's

attending schools in the city aged 13 to 16 and through a programme of individual tuition and group rehearsals develop bands to performance (gigging) standard in the rock and popular music genre.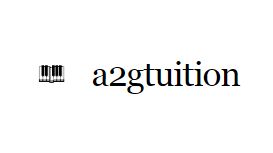 At my recently refurbished music studio in Southampton, I offer tuition on my baby grand piano or keyboards, to students ranging in ability from absolute beginners and onwards. My teaching philosophy

is to guide and support students to play recognisable and enjoyable music at an early stage. To support this, I have compiled my own arrangements of popular pieces that are easier to read and play.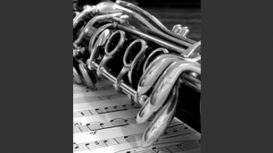 Neil prides himself on his teaching and provides one to one professional music tuition either in your own home or in his home music studio (based in Netley Abbey, Southampton). Children and adults are

both welcome from complete beginner (no experience in music), to the accomplished musician. Neil will cater his teaching for your needs so you learn your instrument quickly. Learn for fun or work towards grades with ABRSM & Trinity Schools of Music.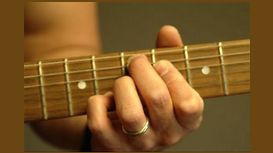 Learn to play the music you like with GRC Music Tuition, GRC Music Tuition offers Drum, Guitar and now piano tuition within Hampshire. Why pay over the price for all your percussion ensemble music

needs and GRC books, take a look at Glenn Clarke's new drum and percussion sheet music website!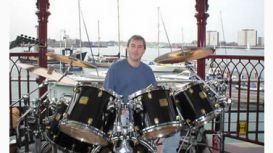 Doug offers drum lessons in the Portsmouth and Fareham area for beginners and intermediate players. His relaxed form of tuition covers a wide range of styles, from Jazz through to Modern popular, and

his rates are very competitive. Book your Drum lessons with Dougs Drums - Doug will be teaching you everything from buying and assembling a drum kit, to learning modern techniques, and professional performances.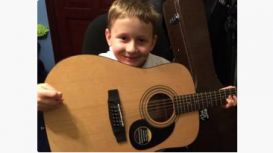 If there is anything else that you would like to know then contact me and ask, I will try and answer your question as quickly as I can. Stu's Guitar Tuition is an online guitar tuition website set up

to make guitar lessons as simple and as straight to the point as possible, as well as giving YOU the opportunity to send in songs to be taught in future lessons.*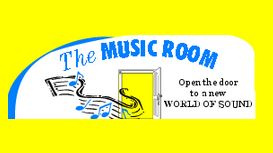 Hi I'm Sandy and I've been playing keyboards for many years. I wanted to share my love of music with all ages so in 2001 I opened The Music Room in order to teach as many budding musicians as

possible. I discovered the joy of music later in life and I assist Sandy in her ambition to teach keyboards to the local community. I'm Adam and I've been playing the guitar for 12 years. I can teach you all you need to know to play your favourite songs by reading the music or guitar tablature.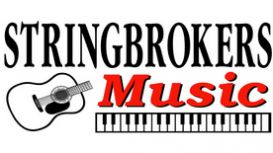 Welcome to Stringbrokers Music Ltd, we are an independent Musical Instrument and Sheet Music Shop serving Andover and its surrounding areas in North West Hampshire, we also run a busy online shop as

well as providing Guitar Lessons and Music Courses.