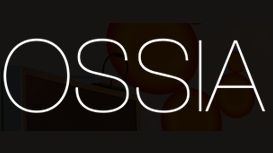 Ossia is for anyone, of any age who wants to learn to play a musical instrument or to improve on their musical skills. Our qualified professional musicians, who between them rack up an amazing 90 years experience.
Are here to create a bespoke lesson plan that caters for all your musical needs. With several music teachers for each instrument we are confident that we have the right teacher to meet your needs. Our teachers have warm personalities, are extremely friendly and dedicated to teaching you the style of music that you want to learn.
Guitar, Piano, Voice, Drum Lessons and Rock Band Classes in one location, saving you time and money. We are passionate about music and we want to help people express themselves through music and to develop their talents in a professional but relaxed and friendly atmosphere. We have invested thousands of pounds on our studio to offer soundproofing and observation windows.
---
Services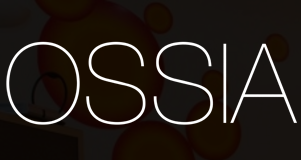 Lessons:
Our music school offers one on one lessons in Guitar, Bass, Drums and Keyboards. We teach all ages and abilities. We can teach to the Rock School syllabus if you want to take exams and grades or if you prefer we can simply teach you your favourite songs and techniques. We teach to all levels and all styles from beginning rock strummers to shredders, jazz heads and all in between. We can help you get better and have fun.
School:
Lessons are given in our fully equipped school, we have private rooms for lessons and a comfortable lounge area to hang out in before or after your lesson (parents and friends are welcome to wait and have a cup of tea or coffee). You can use our guitars and equipment or bring your own. We can even lend you a guitar until you get your own.
Community Music for All:
Here at Ossia, we try to provide access to independent music making for all people. Giving all the opportunity to achieve their full potential. We have, over the last 20 odd years, designed, implemented and delivered some of the best music creativity and learning programmes in the whole of Ireland.
Ossia programmes are bespoke workshops designed to bring the fun back into music and maybe learn a little Our Research and Design team have helped us implement music programmes for learning and creative expression.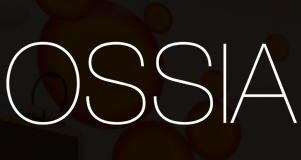 Ossia's Vocal coaching is designed to help new and experienced singers of all ages to get the most out of the instrument they were born with. Singing instruction for adults and teens is two-part, concentrating on both vocal technique and interpretation. The technique portion works on breathing, range development, vocal strength, flexibility, intonation and tonal quality. The material chosen for interpretation work is chosen with each student's unique voice in mind.
As it is not generally advisable to begin technical work before the age of 15, singing lessons for younger students concentrate on musicianship and interpretation skills. Vocal tuition at Ossia can also include preparation for grade examinations from preliminary to performance Music practicals, and counts as the 'personal skill' challenge area for the Duke of Edinburgh award.
Reviews and Ratings
We do not have any reviews about Ossia Music available right now.