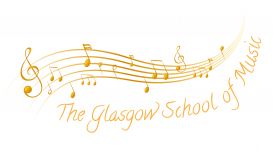 Whether you're a beginner looking to learn a musical instrument or to start singing, or if you want to progress to taking Associated Board of the Royal Schools of Music (ABRSM) examinations (or similar), or maybe you're an advanced musician looking for advice and guidance, our team of expert tutors can assist you in any case.

Why chose The Glasgow School of Music? Here is a list of just some of the things you can expect from us;
1/ Music Lessons taught by professional Musicians.
2/ Lessons for all ages: 5 to 105 years.
3/ Group Lessons.
4/ Tuition for ABRSM Music Examinations.
5/ All tutors are PVG certified.
The Glasgow School of Music strives to provide the best tuition within the City of Glasgow. Each student will enjoy their experience of having each lesson personally tailored by their own private tutor. The tutor will take into consideration their age, ability, and skill, with the aim to maximize the potential for each and every student.

Services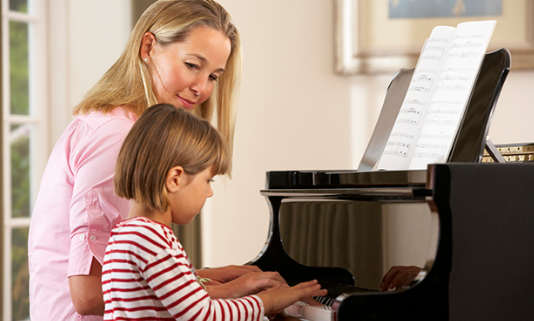 During lessons, we focus on the core skills that any good piano player requires, this includes scales and sight-reading but we also prioritise musicianship, music theory and promote working towards a goal. This goal may be ABRSM music grades or Guildhall Trinity exams for keyboard but can also be as modest as playing a recognisable pop song for friends or family. Our lessons are individually tailored to the pupils needs and we will progress at a speed that suit you.
During lessons, we focus on technical ability alongside musicality. Both these skills are key in promoting confidence in performing as well as the ability to perform more advanced music. Our tutors are friendly and will put you at ease whilst helping you achieve your goals, this could be developing your repertoire for public performance or personal enjoyment, or to advance your skills towards ABRSM music grades or School of Rock grades. We seek to incorporate music theory and sight-reading along with musicianship to produce an enjoyable and education experience.
No Piano at home? Don t worry if you haven t got a piano at home, many pupils will practice on keyboards to start with. If you enjoy your lessons and want to consider purchasing a piano talk to your tutor who will be able to advise you.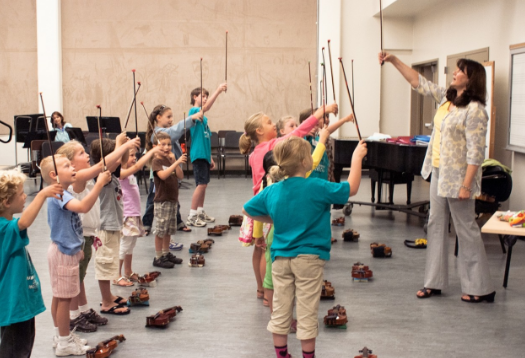 Violin Lessons are extremely popular at The Glasgow School of Music. Our lessons cater for classical, jazz, pop or folk music. Many pupils pursue graded exams through ABRSM syllabus at the school. There are a variety of violin sizes for different ages so we can offer advice on this when you are starting.
Our tutors will work on building technique and improving the quality of sound produced. Each lesson will be catered to the pupil is abilities and focussed on what they wish to get out of the lesson. There will be an emphasis on musicianship including music theory and scales but also on promoting an enjoyable experience. We have the facility to teach pupils the ABRSM music grade syllabus or to play for enjoyment. We would always promote a healthy mix of technical difficulty combined with musicality and more popular music for an enjoyable experience.
Looking for something else? Contact the Glasgow School of Music and we will see what we can do to help your musical journey begin.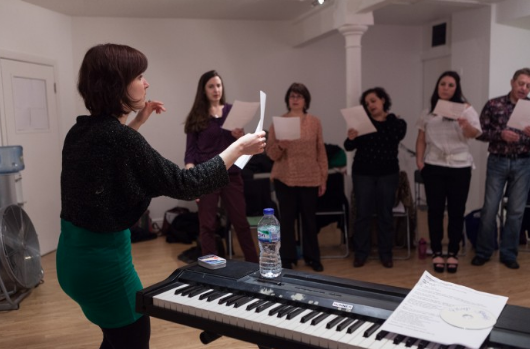 The Glasgow School of Music offers singing lessons for all abilities. Learning to sing is fun and is very rewarding. Covering a wide selection of music genres such as Pop, Rock, Ballads, Classical, Jazz, music theatre and many more, our vocal coaches are highly experienced and will tailor your lessons to suit what you are looking for. Whether youre an absolute beginner or you are seeking advanced training we can help you achieve your goals.
During lessons, we focus on improving natural ability using vocal exercises and techniques to promote voice projection and feel that this is a key skill in promoting confidence. We encourage the singers natural abilities and hope to bring out the true performer in everyone. Our tutors will put you at ease and help to achieve your goals whether that is performing in public or developing your repertoire for your personal enjoyment. We also provide the facilities to learn ABRSM music grades incorporating music theory and sight-reading with musicianship to produce a well-rounded experience.
Testimonials
Parent of pupil taught by Paul Murray, Glasgow, Scotland

"Parent of the pupil "I'm very fortunate that my children have the opportunity to take piano lessons with Paul. In short, Paul is a passionate, inspiring, and very talented teacher and his love and dedication for Music is apparent in his teaching. I would highly recommend Paul to everyone and I regret that I did not find him sooner. Paul is an excellent teacher with highly professional skills. He is very knowledgeable and has a wonderful personality. It is clear he works well with children and makes the lessons very enjoyable for them, whilst praising their accomplishments the children feel inspired and motivated after every lesson. The thing I like about Paul is his ability to make my children feel at ease and the way he never makes them sad or anxious about making mistakes, but, in a gentle and encouraging way, he is able to get the most out of them. I'm really amazed how far my kids have come in six months with Paul, they already have achieved more than I ever expected."

Reviews and Ratings
We do not have any reviews about The Glasgow School of Music available right now.