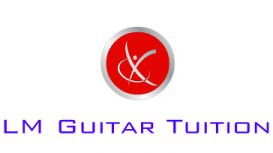 LM Guitar Tuition is run by Lee McConaghie, who has studied Popular Music and has Grade 8 standard on Guitar. Having recorded his first demo - One Small Step - at the age of seventeen - he went on to study Popular Music, continued to gig and record, both as a session musician, and personally. He has been self employed for many years and has worked in Music schools, as well as teaching privately.
Having a 100% pass rate with students working towards exams, be it RGT, Rockschool or Trinity, he continues to teach in a balanced format allowing students to progress steadily learning songs they want to learn while gaining a fuller understanding of their instrument and working towards their grades.
The structured path of learning through the grade system helps students, not just achieve Accreditted qualifications (and UCAS points), but to play the songs they want to play with greater technique and overall enjoyment! But if this isn't for you and you want to focus on songs lmgt can help too!
So if you want to just play for fun, learn new songs, study for accredited grades and, above all, learn the techniques to make you the best you can be then LM Guitar Tuition is for you!
---
Services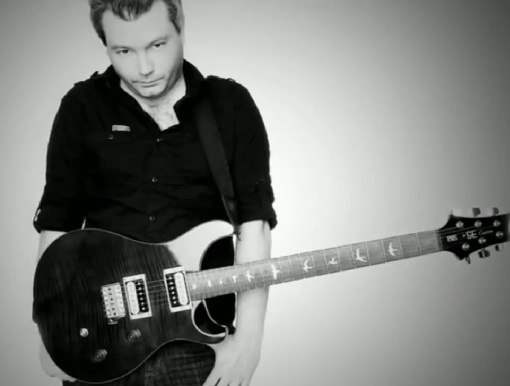 Learn to play guitar in Ballymena with guitar lessons from a grade 8 qualified guitar teacher! Whether you want beginner guitar lessons or want to take your playing to the next stage then LM Guitar Tuition is for you!
With over 20 years' experience LM Guitar Tuition will teach you to play the songs you want to play and the knowledge to take your guitar playing to the next level. With a 100% student pass rate in the Rockschool, Trinity and RGT (Registry of Guitar Tutors) grade syllabuses the question is what are you waiting for?
Reviews and Ratings
We do not have any reviews about LM Guitar Tuition available right now.