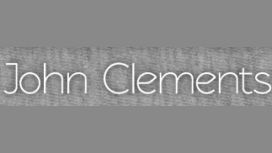 Having had many years teaching experience, I structure lessons to fulfil each pupils needs. I particularly enjoy developing the individual and encouraging them to put their own style and interpretation into their music performance, as I believe that music should be expressive, and played with emotion. I have also had experience with teaching music to people with special educational needs and personal issues.
I teach from my home in Biggleswade, where I live with my wife and family. Music has always been my love, and I enjoy inspiring and developing individuals both to play music for pleasure and to attain the ABRSM music examinations if they wish. I have a successful pass rate with nearly all students either attaining Merit or Distinction in their examinations. Most types of music are taught ranging from classical to most up to date music.
I have studied and passed the Trinity college of Music examinations and have played in solo concerts as well as with groups of musicians.
---
Reviews and Ratings
We do not have any reviews about John Clements available right now.