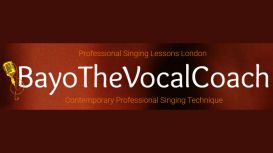 CAN YOU LEARN TO SING? 100% YES! Yes, if you have the courage to dream of a greater you. Yes, if you are willing to work hard. Yes, if your love of singing is greater than your fear of embarrassment. And yes, if you have the courage to believe in yourself and follow your dreams. The harder you work at singing with a great vocal coach, the better you will get. Take singing lessons with me in London and transform your singing.
DO YOU HAVE THE COURAGE TO BELIEVE IN YOURSELF? If you are serious about learning to sing you have to learn to believe in yourself. You must have the courage to think for yourself and reject what people have made you believe about your potential. You must have the courage to follow your dreams. Take singing lessons in London with me. I will help you develop the courage to follow your dreams, but first, you need to understand who you really are.
THIS IS WHO YOU REALLY ARE. You are a unique member of the most amazing species in the history of the world, you are a human being. You are much more than the job you do or the money you earn. You possess the incredible ability to turn your dreams into reality. You are the only creature on Earth who dreams the impossible and keeps on trying until the impossible becomes real. You have created cities, pyramids, temples, paintings, sculptures, books, songs, poems, watercraft, aircraft, spacecraft and more. Everywhere you look there is evidence of your magnificence. Everything you see began as an idea in the mind of someone with the courage to dream. You are the only 'you' there is or will ever be. You were born to dream, so dream big. Take singing lessons in London with me and embrace your greatness!
Contact Details
Bayothevocalcoach
10 Camden Studios
28 Camden Street
Camden Town, North West London
NW1 0LG
Get Directions
Show map
Services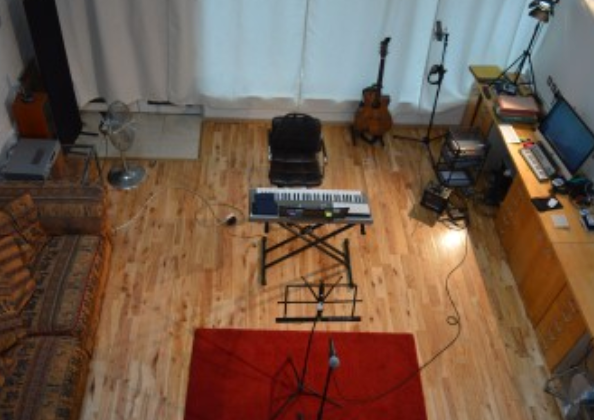 Great Vocal Coaching will hugely expand your singing genres and vocal style options giving you multiple ways to interpret a song.
A coach who has the empathy to accurately gauge your mood and lift your spirit in minutes to a place where you can be fully productive.
One who shows you your inner talent and potential even when you can't see it yourself.
Great Vocal Coaches make initially difficult singing techniques fun and easy to understand.
Reviews and Ratings
We do not have any reviews about Bayothevocalcoach available right now.