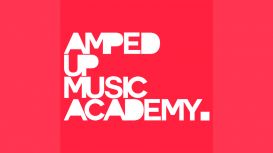 Amped Up is a music tuition facility that opened in Doncaster in September 2016. We offer music lessons to people of all ages and abilities, from complete beginner to experienced performer.
Our music lessons come in two forms: Our One to One Lessons are for students looking for direct, individual tuition, and our Rock Band Program is a unique, modern music program that give students the chance to experience things like playing in a band, writing and recording music, and performing live gigs.
Our mission is to make music fun. We don't send students home with old-fashioned syllabuses and make them practice playing nursery rhymes all evening. Our teaching is based on being creative and much of what we do is centered around playing as part of a group or band. We want our students to develop real-world skills and experience that will be usable in practical situations for years to come!
Services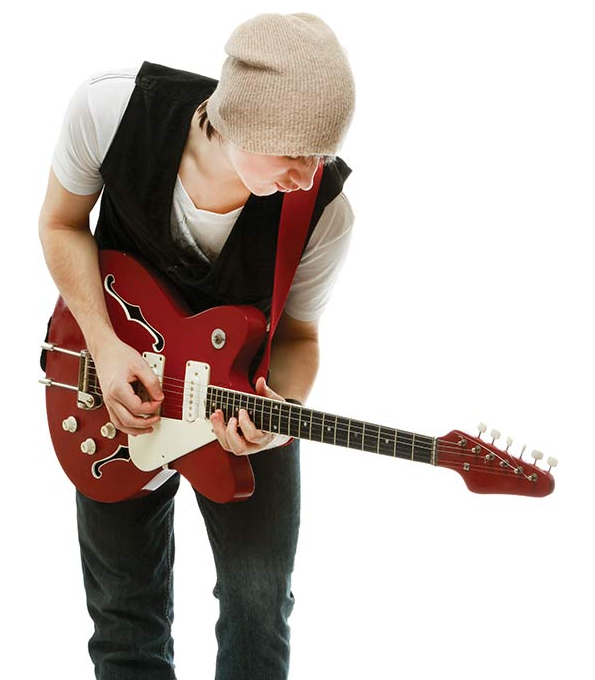 Getting started with the guitar:
Do you want to learn some new riffs? Are you looking to take your playing to the next level? Maybe you're learning from scratch and you need some guidance? Whether you're a complete beginner or an experienced guitarist looking to move to the next level, our modern guitar lessons in Doncaster are a great place to build your music skills.
The benefits of direct, individual tuition:
There's no quicker way to learn how to play than by taking one on one guitar lessons. Doncaster is now the perfect place to get started, with direct guidance from an experienced tutor. Learn what you want to learn, master the tricks and techniques you've always wanted to nail, and enjoy the journey of learning how to play an instrument in a fun and friendly environment!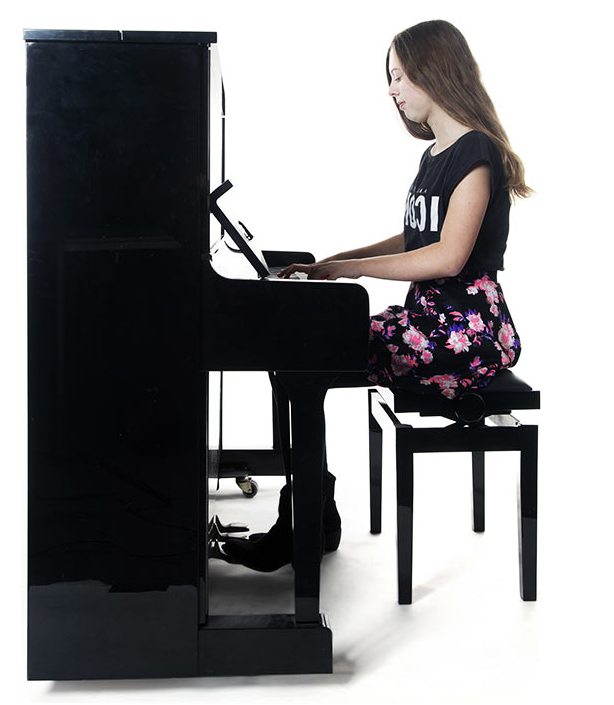 Get on the road to playing piano in Doncaster:
Looking for piano lessons? Doncaster based? We can help you on the path to becoming a master of possibly the most beautiful sounding instrument ever invented!
Any time you come across the keys you instantly want to play them, that's undeniable. In fact, musicians of all sorts of instruments end up learning how to play the piano at some point in their careers, and just like the guitar, it's a great instrument to learn for budding singers to accompany themselves with too.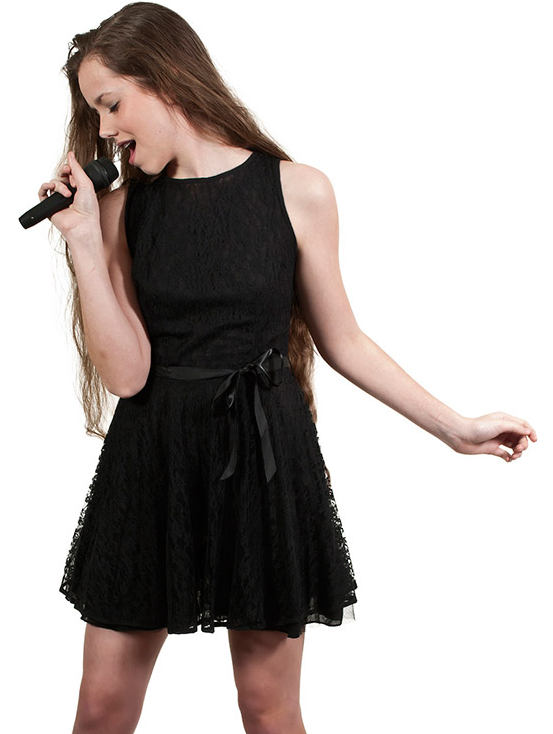 Singing lessons in Doncaster are a great confidence builder. If you're just starting out, don't be shy! You'll learn how to control your voice, build your range, and develop experience that makes singing in front of others (or even on stage!) feel like second nature. If you're already an experienced singer, we'll be able to help advance your technique and range to the next level.
Helping make your voice the best it can be:
Everyone's voice is different; some people naturally sing very high, some people sing low, some people naturally sound soft and breathy, some people sound husky, clean or powerful. Vocal tuition will help make your voice the best it can be – expanding on your natural strong points to make sure you're using your voice to its fullest potential.
Reviews and Ratings
Our daughter as just done her free 1-1 30min trial for piano with Bob, and really enjoyed it. We will be signing up properly now great job guys, thank u. Lovely premises, and staff offered a warm welcome on arrival.
Awesome staff warm welcome professional to the max my girl felt comfortable all through the lesson Olivia is a legend she made us all relaxed and welcome five stars not enough recommend to anyone and fan on front of house was great.
Highly recommend, my daughter has piano lessons at this establishment that is trendy and up to date and my daughter enjoys attending & the tutor totally engaging!!! Thank you.