Recommended Music Lessons Schools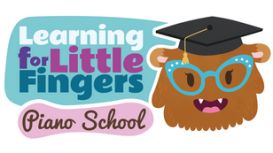 learningforlittlefingers.co.uk
With students ranging from 4 - 16 years old, we offer a fully comprehensive piano curriculum designed exclusively for children. We believe that when teaching children how to play the piano, the use of

musical games are essential! We believe that to understand how to play the piano, music theory must be learned also and it is for this reason that we take a balanced approach when planning our lessons. This ensures that all elements of the instrument are understood.
With our expert tuition and unique approach, it is now possible to learn more quickly than ever before and experience the joy and satisfaction of making music. We have an inspiring and fun approach to

music teaching that instils a lifelong passion for music. Our music studios are equipped with first-rate teaching instruments and students do not need to bring any of their own equipment to lessons. Lessons are delivered weekly on an individual basis, as well as in small groups of students.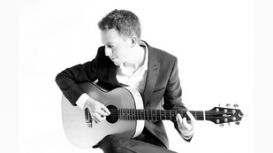 Phil Jones is an experienced and versatile UK guitar tutor and performer based in Horsham, West Sussex. With over 14 years playing experience, he teaches a wide range of musical styles in which he is

actively involved as a professional performer. A tutor of electric, acoustic & classical guitar, Phil is both a member of the Registry of Guitar Tutors (RGT) and Incorporated Society of Musicians (ISM). For several generations, his family have been involved in music.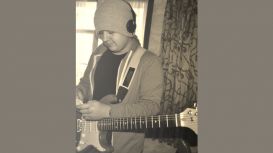 Hello, My name is Ian and I am a guitar teacher offering guitar lessons in Chichester. Welcome to my site, here you will find all the information you need including links to some free material to get

you started with learning the guitar. I offer guitar tuition at the best price in Chichester, guitar lessons start at £10 for 30 minutes and £15 for one hour. My prices can not be beaten and neither can the services I offer.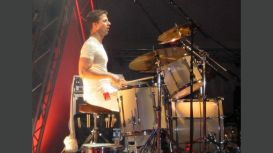 He got his first drum-kit at the age of 14 and the same year began working as a semi-professional musician after starting the band Ber að Ofan of which he was the band leader. They supported The

Sugercubes (who's lead singer was Björk) as well as many of Iceland's popular bands at the time.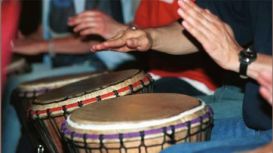 Imagine your team as a united drumming orchestra! Our dynamic, rhythm-charged group experiences are ideal for: team building, corporate away-days and corporate parties. Corporate drumming is

inspiring, motivating, empowering and most important of all, it's great fun!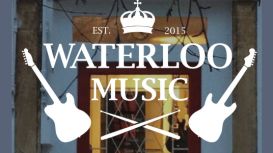 We stock a full range of big brand instruments as well as all the essentials, sticks, strings, skins and so on. We will also offer teaching space to local music tutors in our purpose built teaching

room. Also we would like to support the local music scene by hosting open mic evenings in a local venue, being the headline sponsor and hosting a stage at 'Yeovil Beer Festival' and the store will be the box office for the events at 'Westland Conference and Leisure Complex'.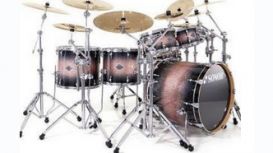 Our music schools in Plymouth and Ivybridge offer tuition for musicians of all ages and standards, with qualified music teachers and an excellent record of achievement. Our expert music tutors include

guitar teachers, piano and keyboard teachers and drums and percussion teachers.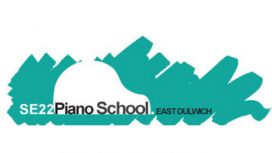 We teach adults and children from age 5; from beginners to advanced levels in classical, pop, improvisation, jazz piano and music theory. We have pupils regularly achieving results at Distinction

level from grades 1 to 8. We are based on Pellatt Road in East Dulwich.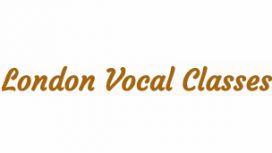 Contemporary training and classical training are very different. This is why you want to chose a teacher specialising in contemporary music and training if that is the music you wish to sing. Whether

you are a beginner or experienced singer, want to sing jazz, pop, R&B, soul, rock or folk, these lessons gives you a unique insight into the modern style techniques. Become a confident and individual singer in just a matter of weeks.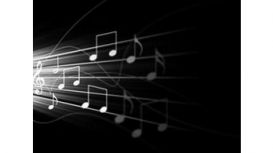 Originally from Sri Lanka, Marina was raised in a home where music in all forms at an early age was greatly valued. She grew up in a musical family where her parents and grandparents all played an

instrument, and she has taken this 'baptism' with music to heart throughout her life. With such a family background it was no surprise that Marina started piano lessons at the age of four.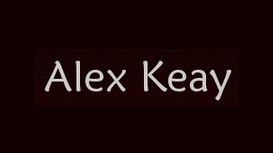 W elcome to my website. I am a guitarist, teacher and writer and have recently relocated to Bancyfelin near Carmarthen after many enjoyable years performing and teaching in and around Wiltshire. Since

graduating from Dartington College of Arts, I have taught guitar and bass in many schools and privately whilst also performing with bands and projects ranging from rock, blues, classical and folk to '60s soul, jazz and progressive rock.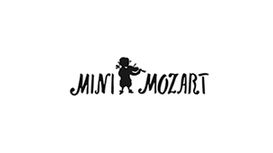 Babies are on the most magical voyage of discovery - everything they experience shapes how they understand the world and up until a child sees someone playing live music, it doesn't make sense. It's a

disembodied sound that comes from a box plugged into the wall.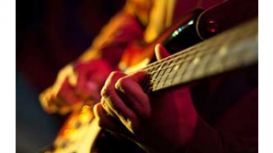 If you are you are a beginner or an intermediate musician looking to improve all areas of your playing and musicianship, the New School of Music is the place to be. We offer expert drum, guitar,

piano/keyboard and singing lessons 6 days a week and we are known for going the extra mile with our students.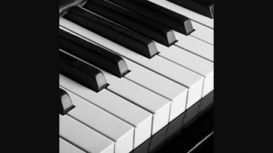 If you have ever wanted to learn to play the piano, the most logical next step is to seek out piano lessons from a reputable music tutor. Whitefield Piano School is pleased to offer music tuition in

Whitefield and the surrounding areas, so please do not hesitate to get in touch and we will be delighted to discuss your requirements with you.